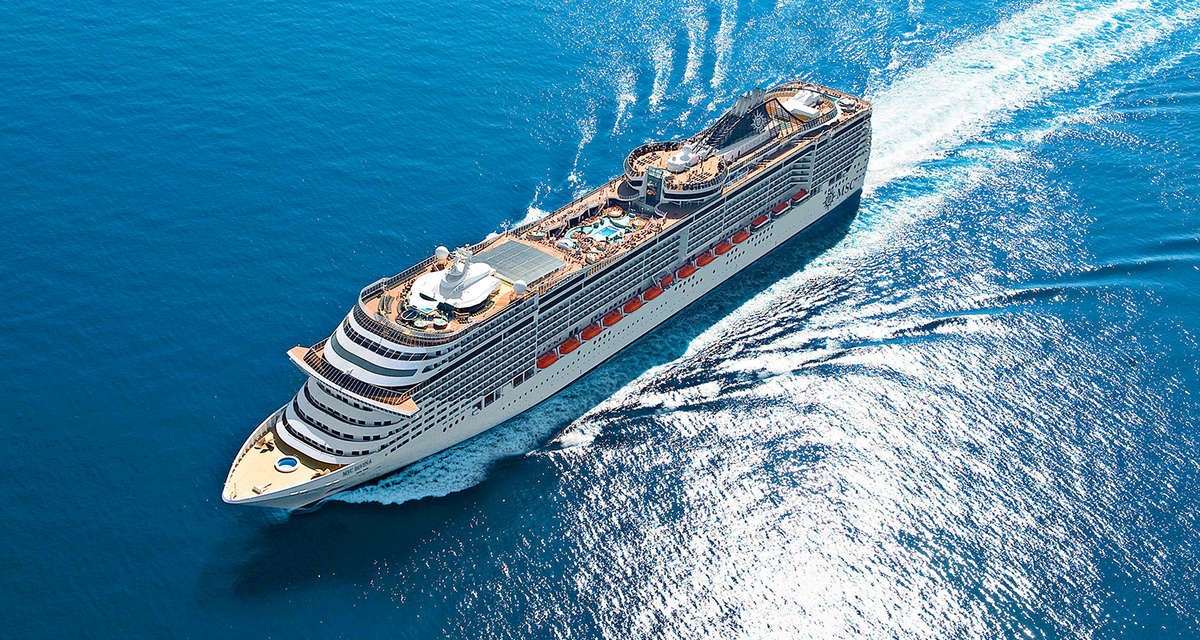 WHAT'S THE BEST WAY TO PROTECT YOUR VALUABLES WHILE YOU'RE ON A CRUISE?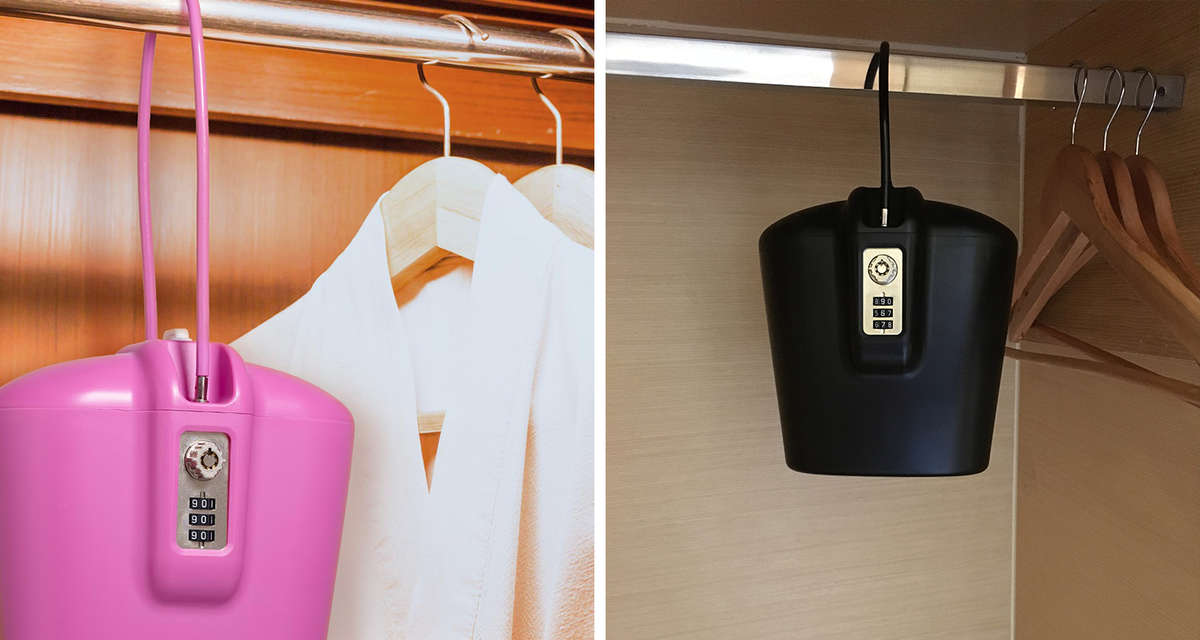 SAFEGO WILL KEEP YOUR 'STUFF' SAFE IN YOUR ROOM WHILE YOU'RE OUT AND ABOUT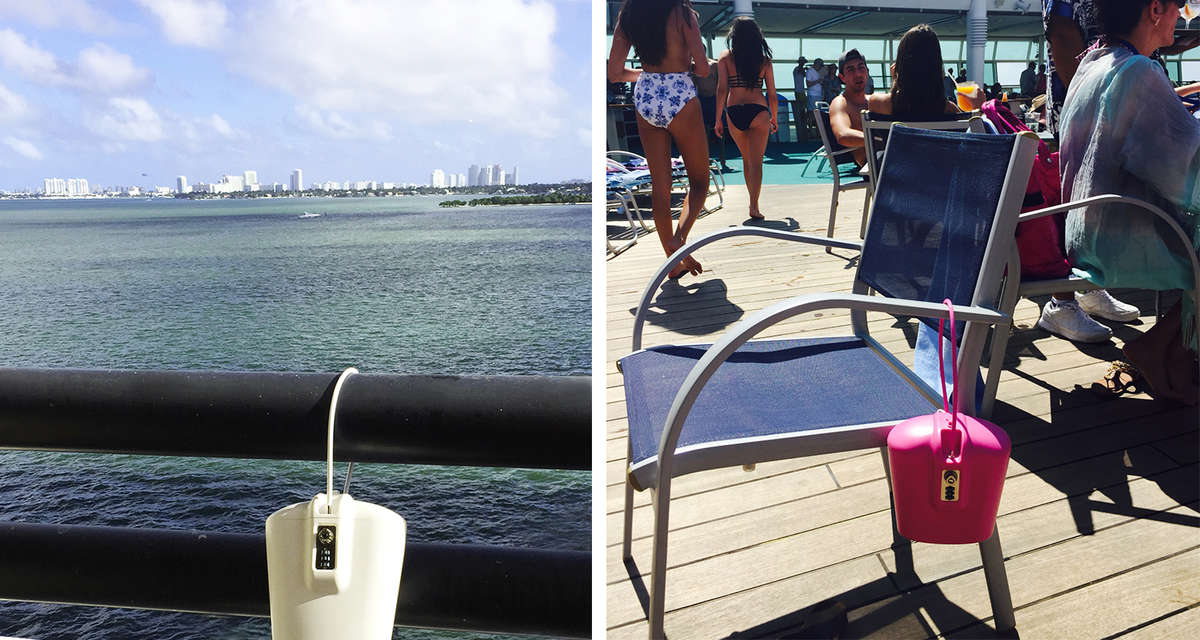 AND WHEN YOU'RE ON THE POOL DECK, SECURE SAFEGO TO A LOUNGE CHAIR OR RAILING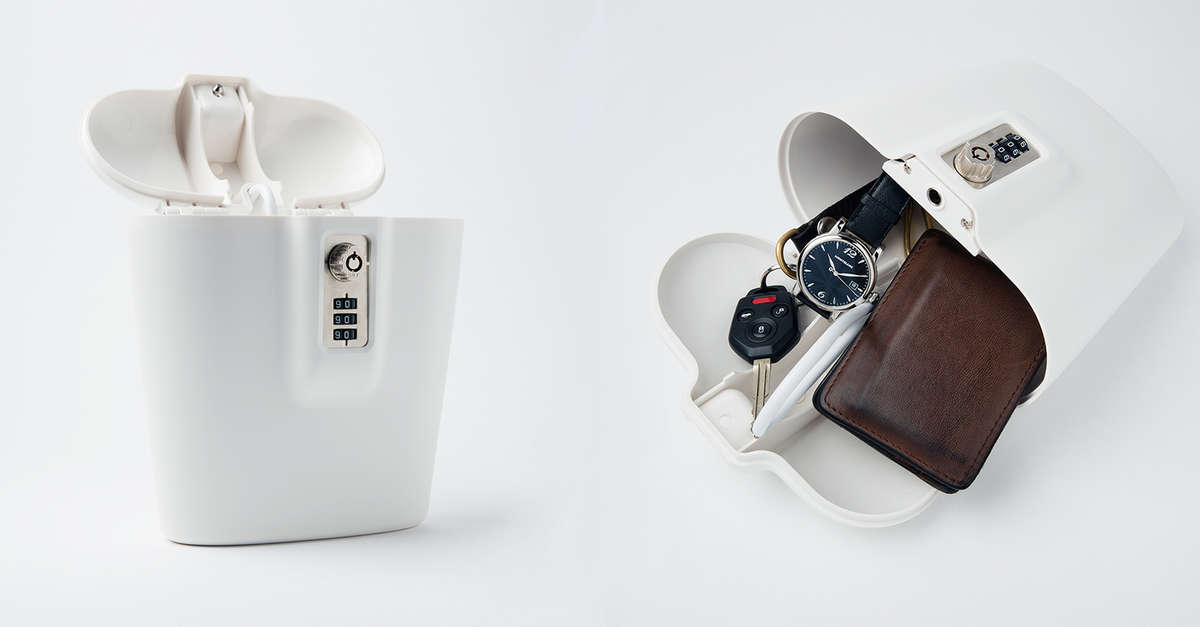 ONE EASY TO CARRY SOLUTION, FOR ALL OF YOUR ESSENTIALS
The portable safe arrived quickly and intact as marketed. It's large enough to put a couple of phones, money, jewelry bag and a wallet or two, for sure credit cards. Basically, all you'd need to. The combination lock works easily. We used on a cruise and hung it over the clothes bar in the closet but it can fit around a leg under the bed or even take with you. We didn't need to take it with us to the pool or beach but it's definitely something you could do this with. Great idea for an added level of security and could even be used in a vehicle.
We bought this to take on our cruise, and it worked perfectly! It held both cell phones, money and our room cards and still had room to spare! It was nice to lock it on our chairs and be able to hang by the pool with no worries! I have also continued to use it when I go to the beach and not worry someone will get my phone or car keys. HIGHLY recommend!!!
We took this on a cruise and every time we would port we would take this with us. We put our money and phones inside and locked it to the chair or even the tiki huts. It gave us peace if mind while in the water or on the beach. It worked great and we'll definitely be using it again in the future for other trips and outings.
Bought this for our cruise and it was great! We were able to attach it to beach chairs and go swimming and not worry about our stuff being stolen! Will be great for the water parks too so you don't have to constantly go back to the lockers for money!