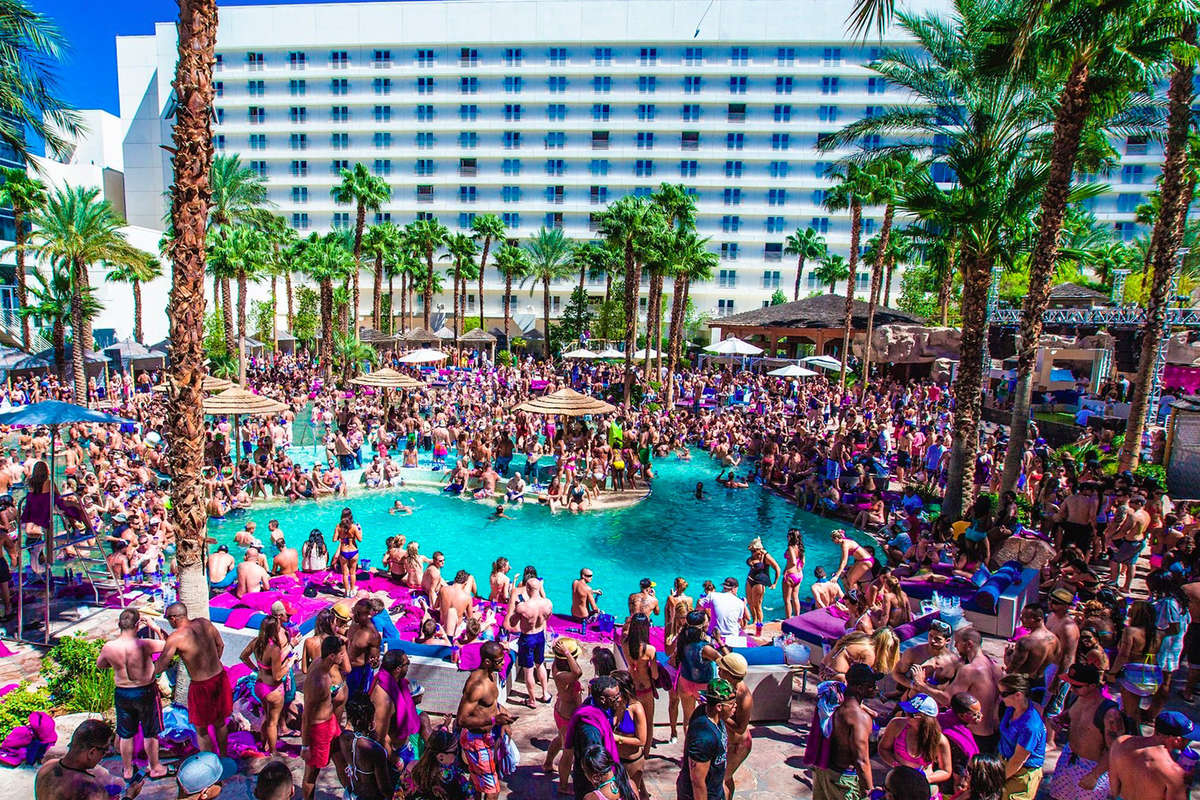 THEFT AT POOLS HAPPENS EVERY SINGLE DAY.
SECURE YOUR VALUABLES IN A SAFEGO AND ATTACH IT TO YOUR LOUNGE CHAIR.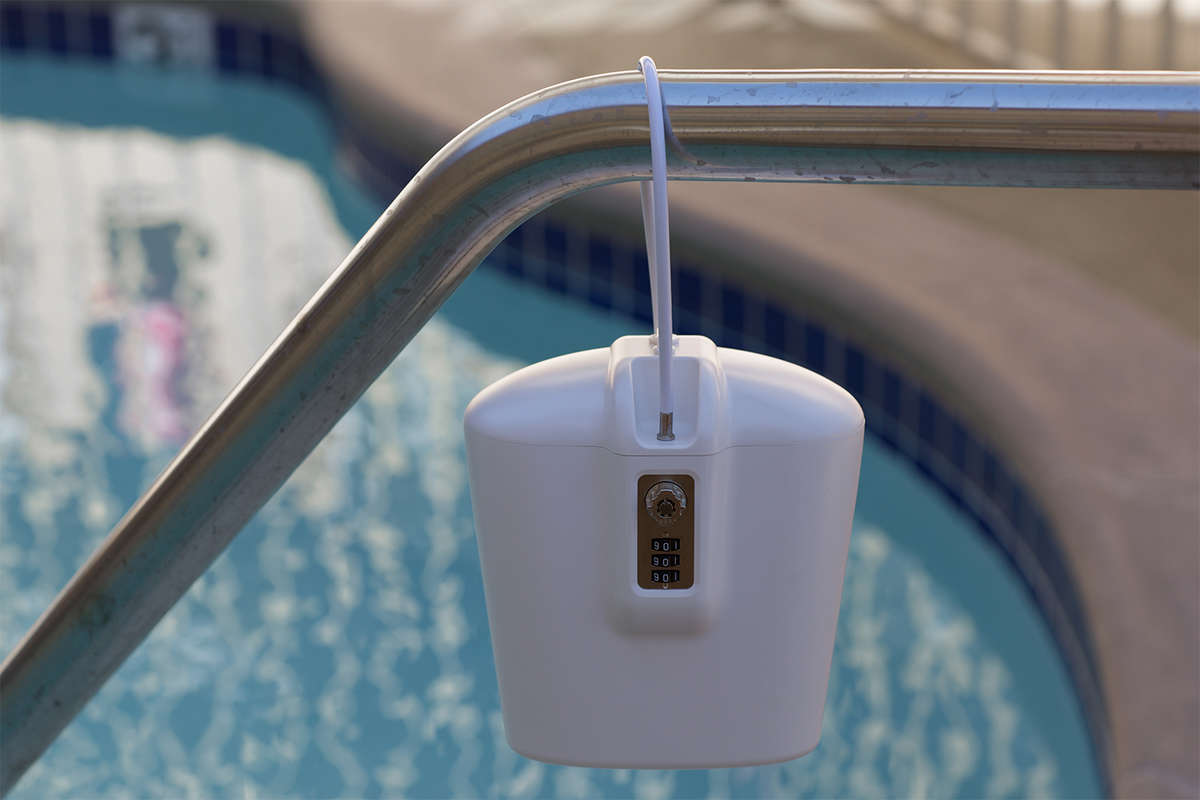 OR LOCK IT AROUND ANY OTHER FIXED OBJECT.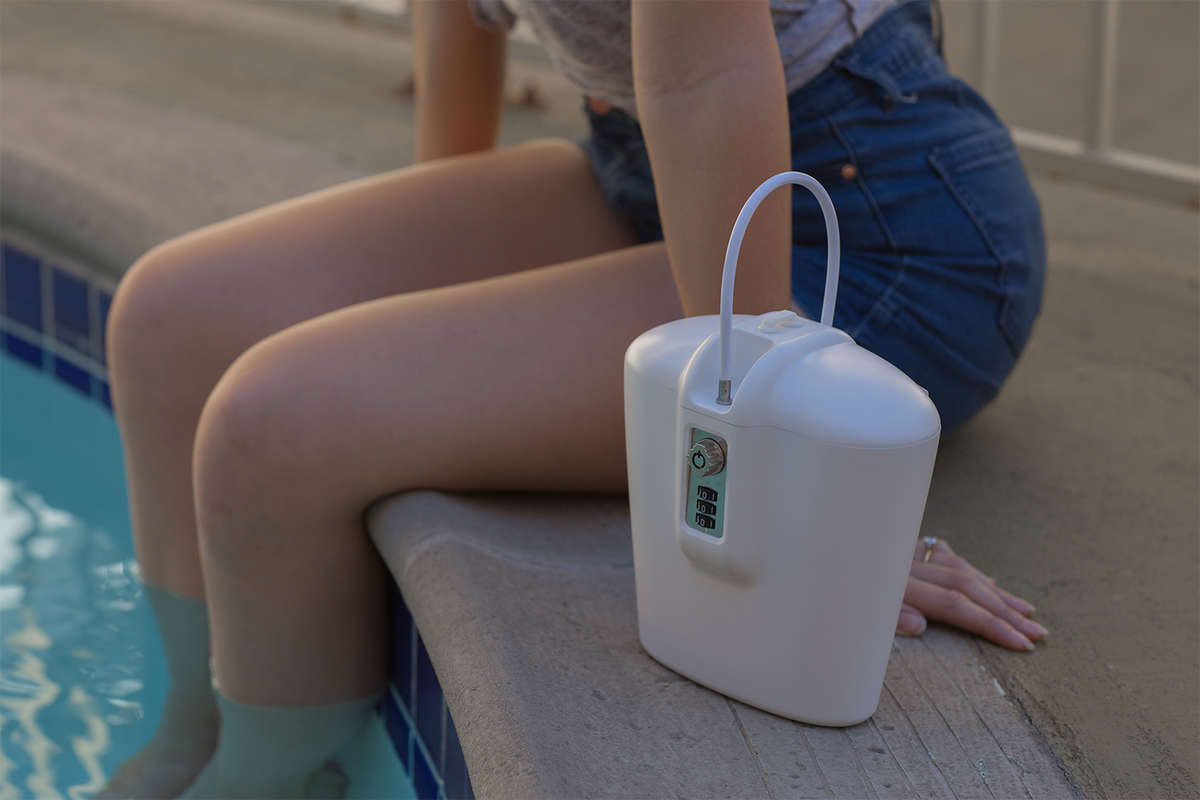 A SLEEK AND COMPACT DESIGN YOU CAN CARRY ANYWHERE.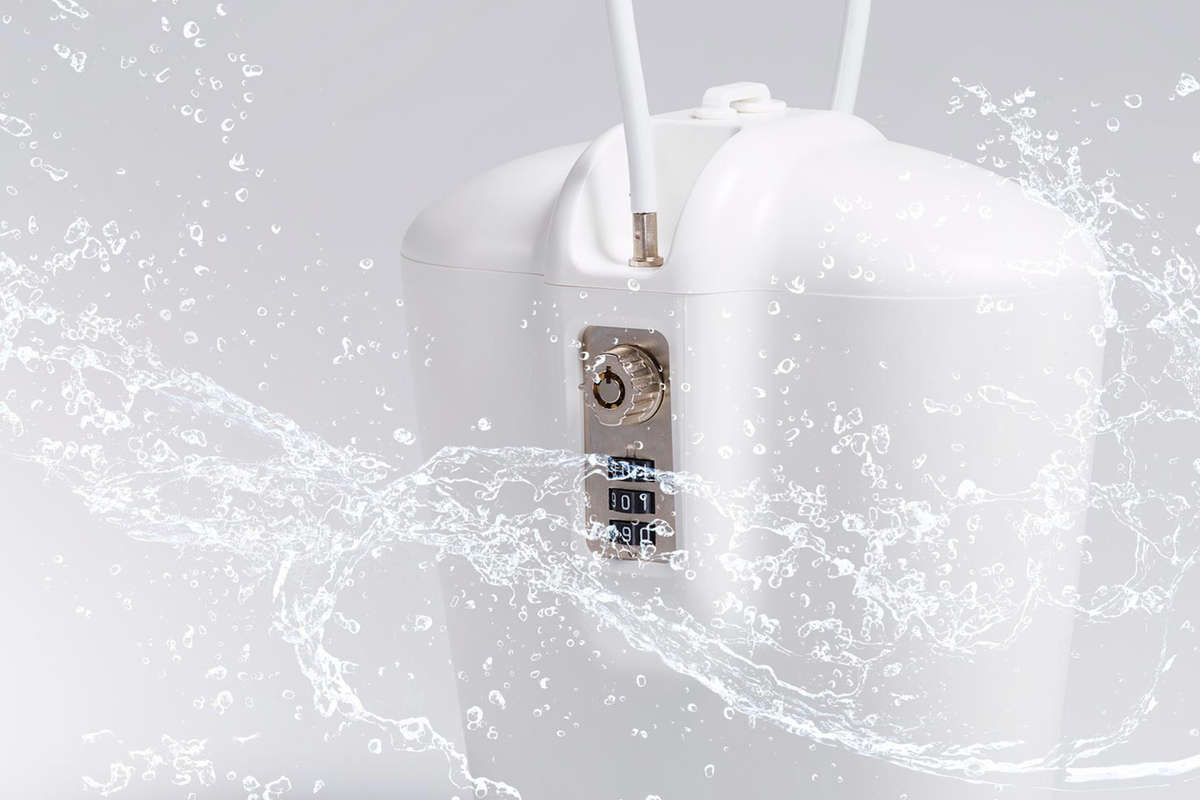 COMPLETELY WATER-RESISTANT, BECAUSE WHY NOT.
Bought this for a vacation to use at the resort pool, which included a lazy river, so we anticipated being away from our chairs for extended periods of time. Perfect for storing (2) iPhone 6-pluses, keys, credit cards/small wallet. Easy to use & easy to transport.
Bought this for our cruise and it was great! We were able to attach it to beach chairs and go swimming and not worry about our stuff being stolen! Will be great for the water parks too so you don't have to constantly go back to the lockers for money!
I was weary at first when my wife told me to buy this but it has come in handy so many times. We use these every time we go to the water park and public pool by our house. Good solid build and it has kept our stuff safe. No more having to hide stuff under towels when we can securely lock them up. Definitely a recommended buy!!!
Used on our trip to Dominican Republic. We attached the safe to our stroller and to the pool chairs. I left my money and cell phones in it and felt safe to walk or swim away without worry. Thanks for a great item!!!