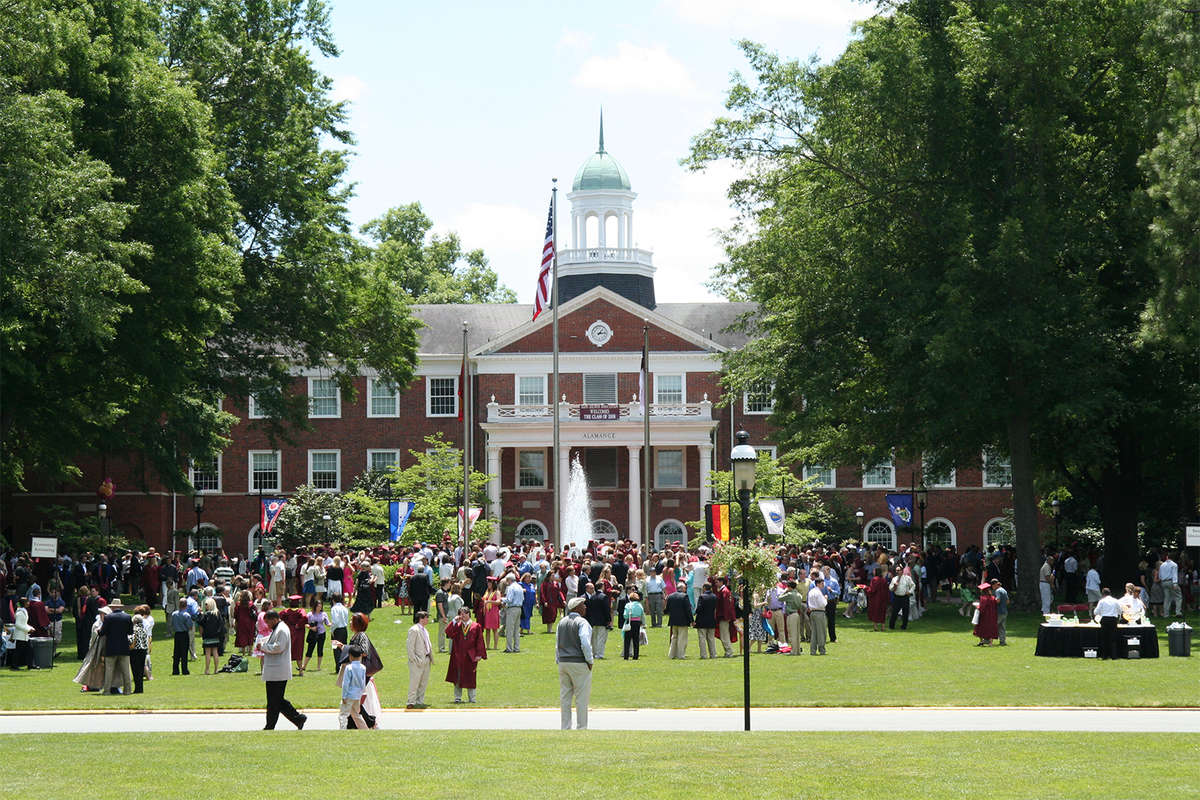 EVERY YEAR THERE ARE ROUGHLY 15,000 BURGLARIES ON COLLEGE CAMPUSES IN THE UNITED STATES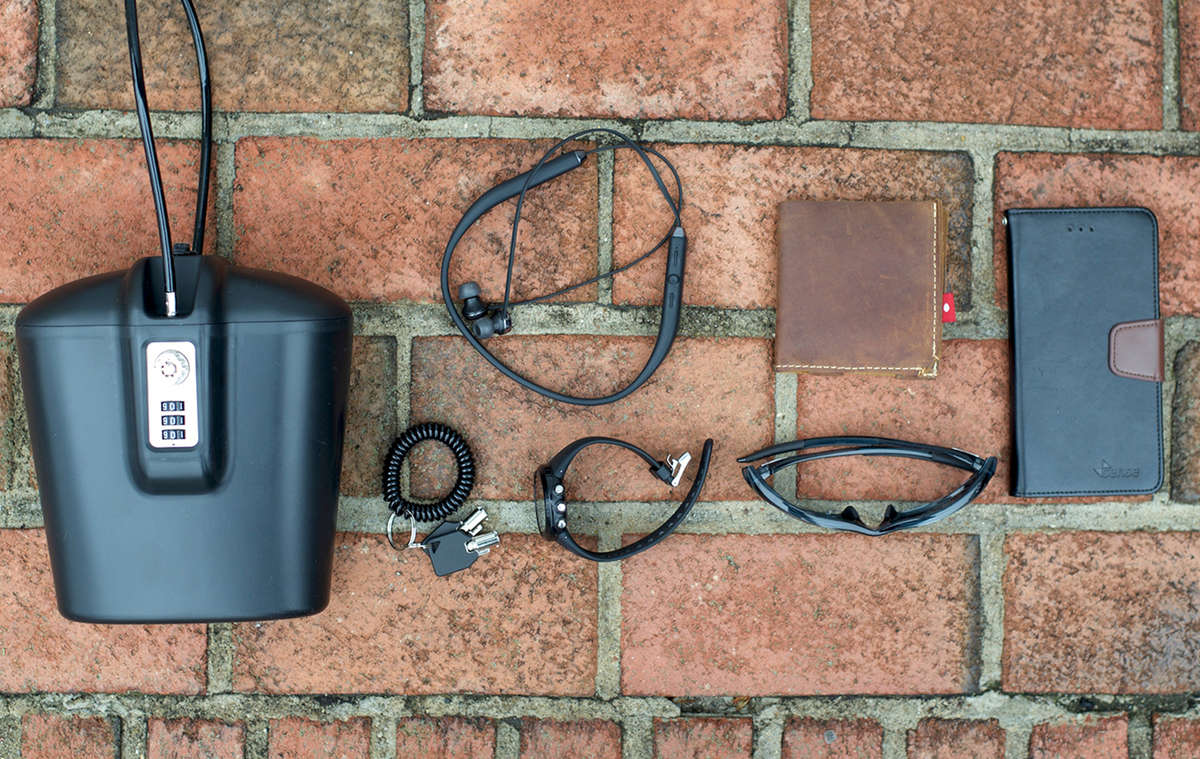 SAFEGO IS THE IDEAL SOLUTION TO STORE ALL OF YOUR VALUABLES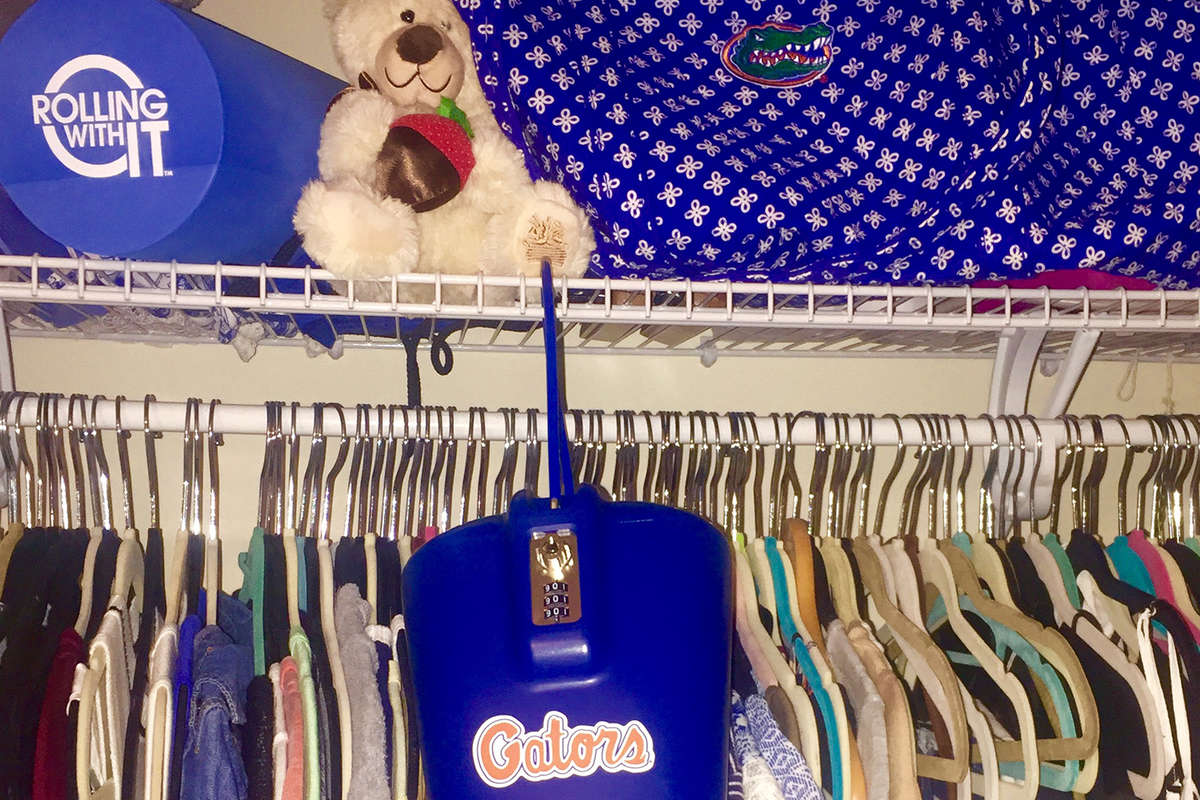 STASH YOUR VALUABLES OUT OF SIGHT IN YOUR CLOSET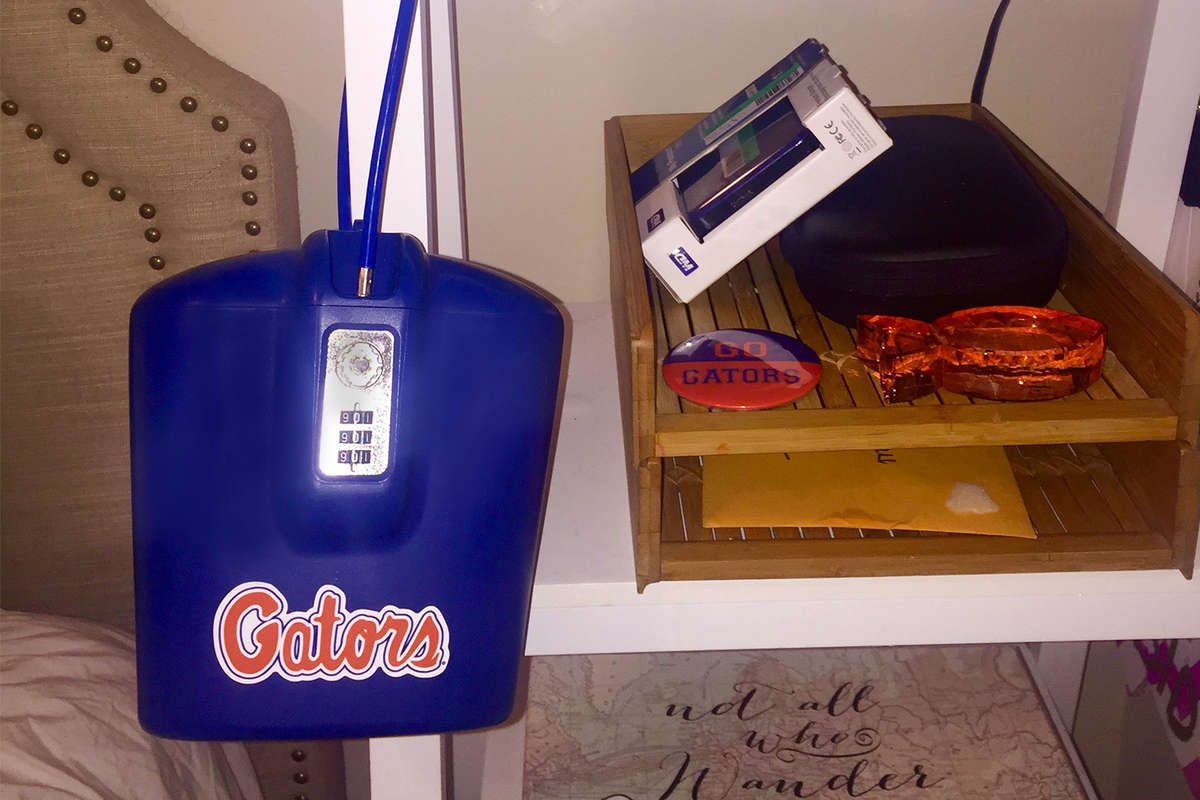 OR SECURE IT TO A PIECE OF FURNITURE OR YOUR BED FRAME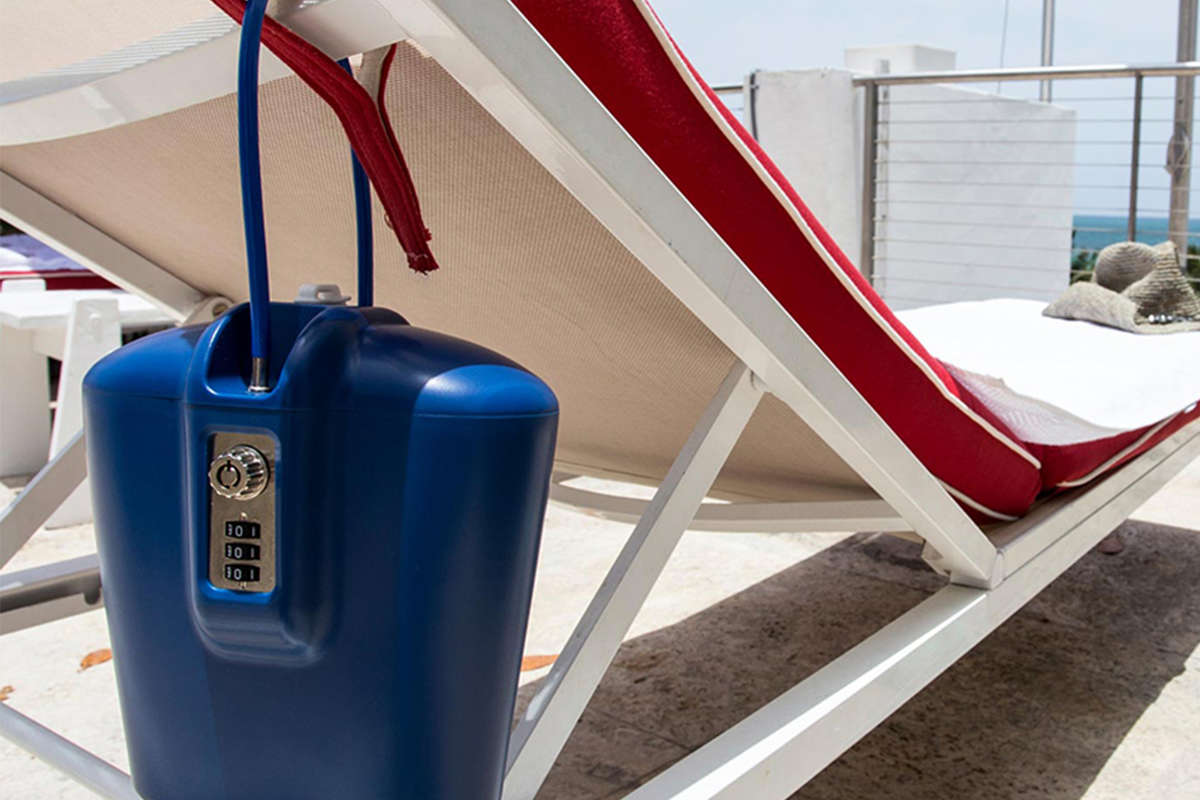 EVEN WHEN YOU'RE ON SPRING BREAK, SAFEGO HAS GOT YOU COVERED
Absolutely perfect for college dorm use. My daughter has special medications an we purchased this for her while at college. Works great, highly recommended!
My son took his SAFEGO to college and it is attached to his bed. He is very pleased with this product and would highly recommend it.
My son uses this lock box at college to protect his valuables. It's easy to use, and there is a cord that one can wrap around a bed post so that someone can't walk away with the thing. He's only had it for a week or so, but it seems very durable. It's also a nice size. He can fit a fair amount of stuff in there. I think it's a great idea, and i may purchase another one to use for the beach and camping. It's waterproof, which is a plus for outdoor activities.
This is the second SAFEGO safe I've purchased. I originally tried another brand, but it wasn't large enough for my needs and the steel cable/lock mechanism was "fiddly." The lock mechanism and steel cable on the SAFEGO safe are straight forward and easy to use with either a combination of my choosing or a key. The size is generous without being too large. My child has one at college to store prescription medications. It hangs over the clothes rod in the closet, out of sight behind clothes and secure with the steel cable and the lock mechanism. I am a very pleased customer!