7 Best Products to Bring on a Cruise
Packing for any long trip is stressful, especially if you're the responsible one planning for the rest of your family or friends. It's even more difficult when you're going to be out at sea or in foreign countries for the entire trip.

To help you out, our team of travel experts has put together the 7 products you must pack for your upcoming cruise. Bookmark this list and plan accordingly. If you do, we're confident you will have a flawless vacation.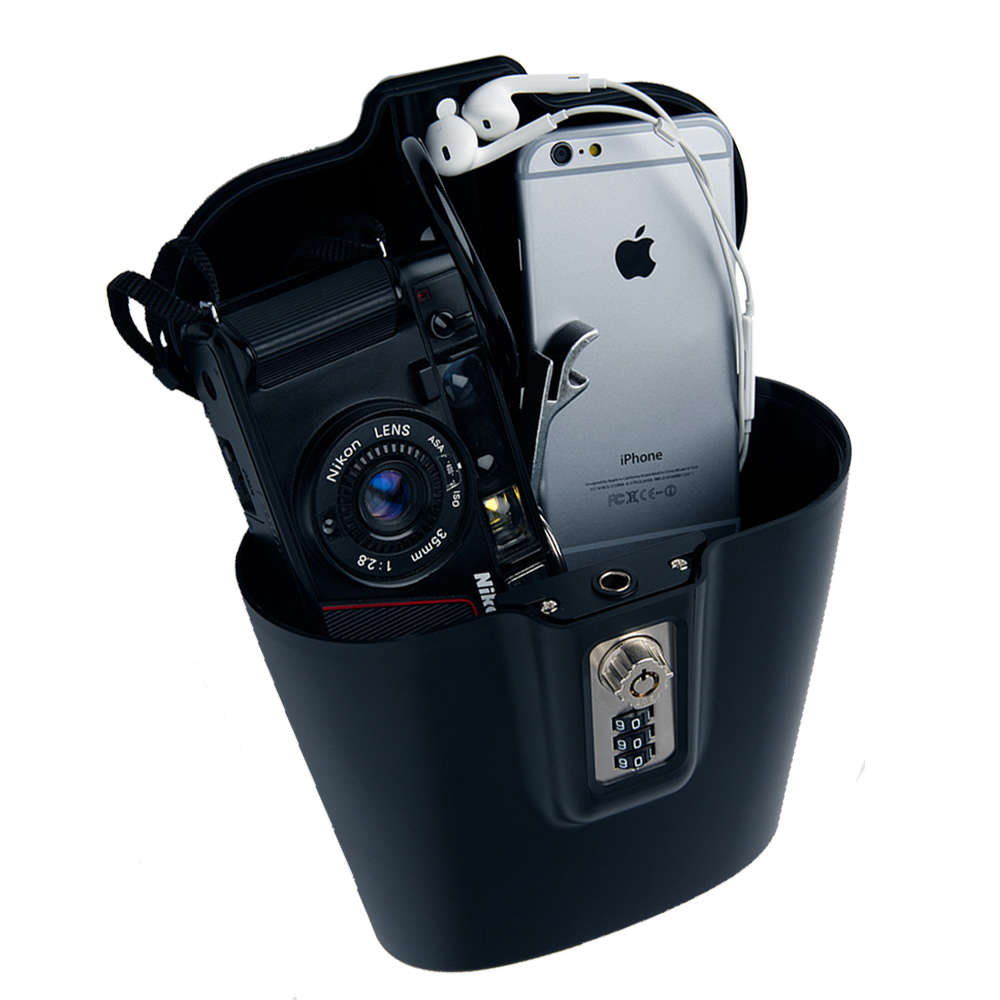 Whether you're laying by the pool, or out on an excursion, a portable safe is the perfect item to protect your iPhone, wallet, keys, camera, and other personal belonging.
$39 on Amazon →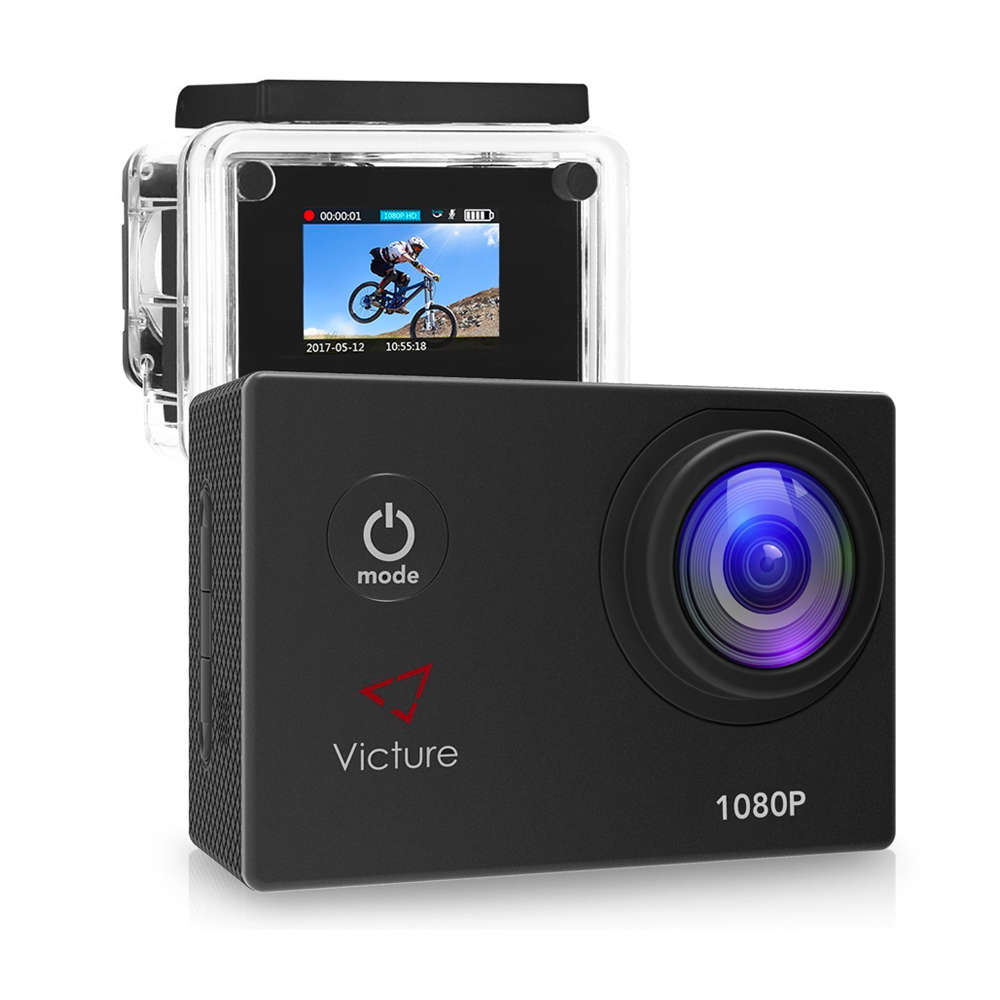 2) A Waterproof Under Camera
If you're headed to the Caribbean you'll most likely spending a lot of time by the pool or at the beach. For only $45 you'll be able to capture all of those little moments underwater with a waterproof camera.
$45 on Amazon →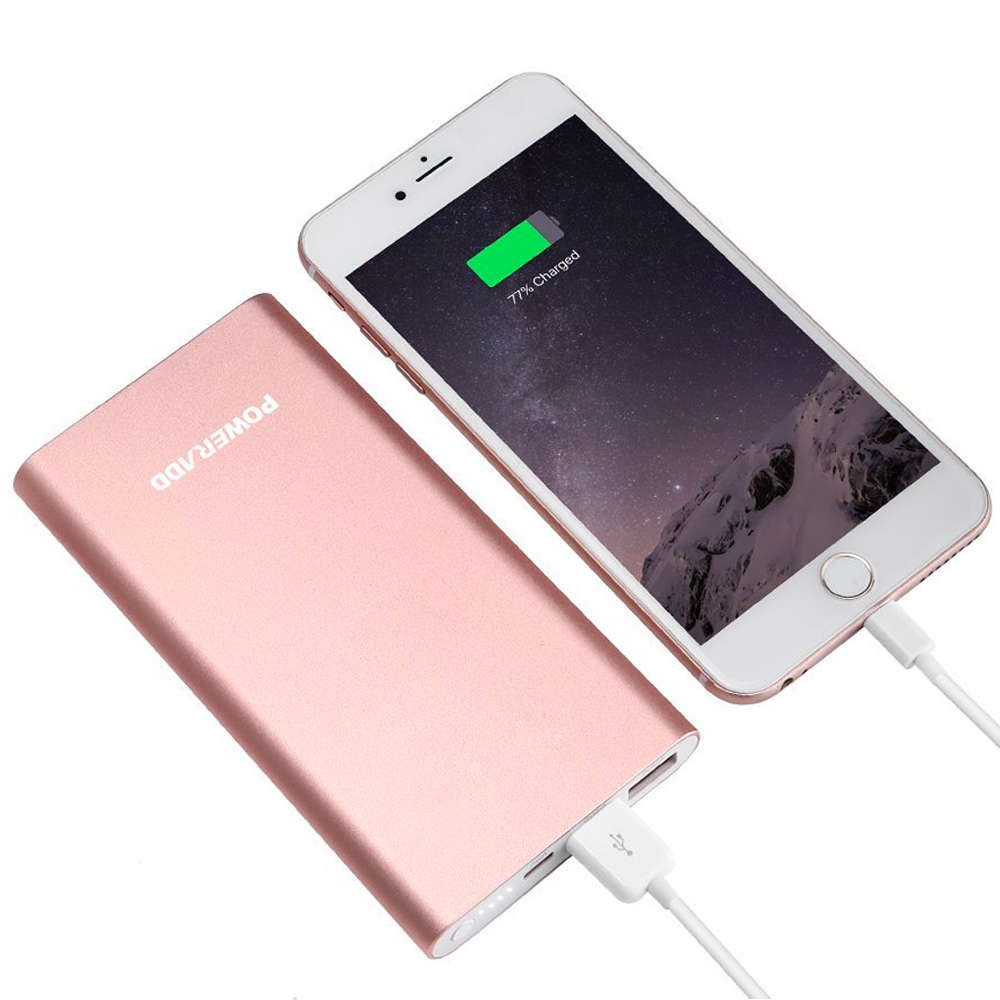 3) A Portable Cell Phone Charger
It's vital to have a charged cell phone (and other electronics) anytime you're traveling. Getting lost abroad is not fun. It's actually quite dangerous. A portable charger will keep all of your electronics covered for the times that you need them most.
$25 on Amazon →
Nothing will spoil your trip quite like a bad sunburn. Take precaution and buy an organic aloe vera gel to moisturize your skin after a long day in the sun.
$16 on Amazon →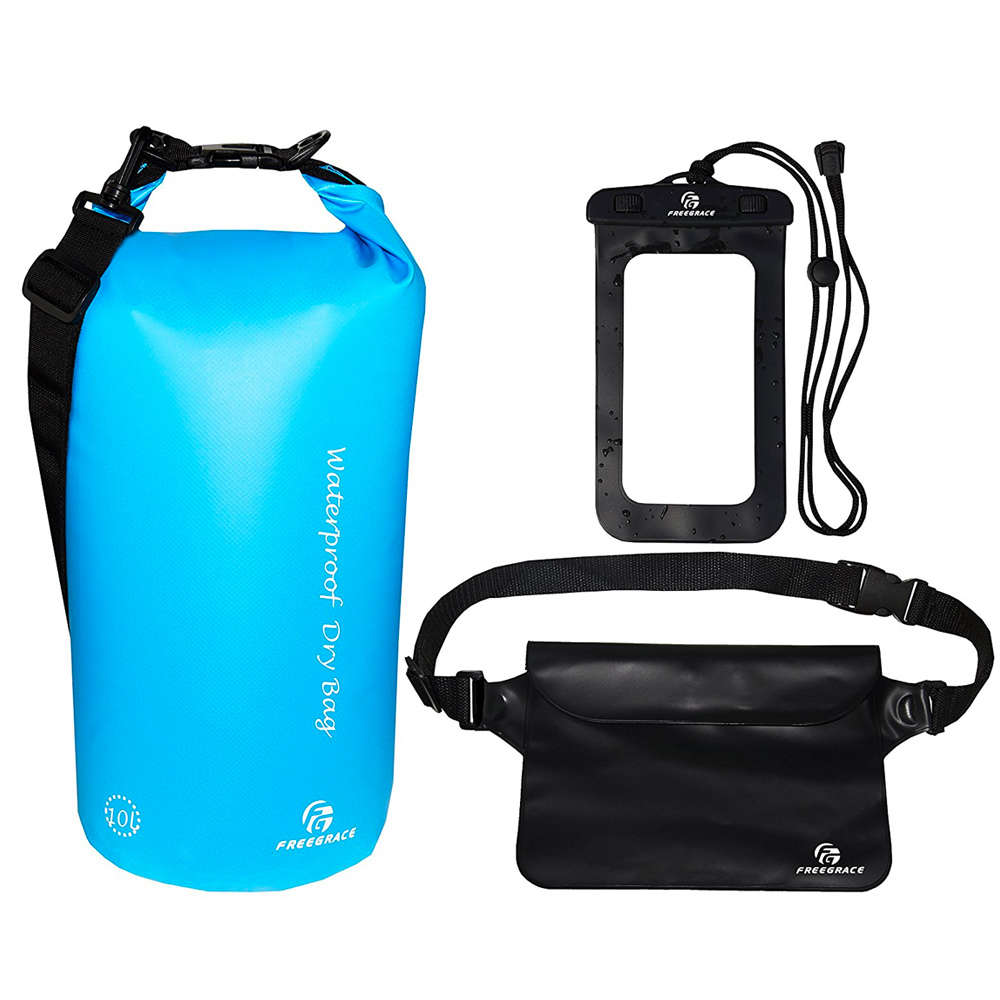 You're going to be surrounded by water... after all, you're on a cruise. Waterproof dry bags are the most reliable way to ensure your valuables are safe from rain and water at all times. This $15 purchase could ultimately save you thousands of dollars.
$15 on Amazon →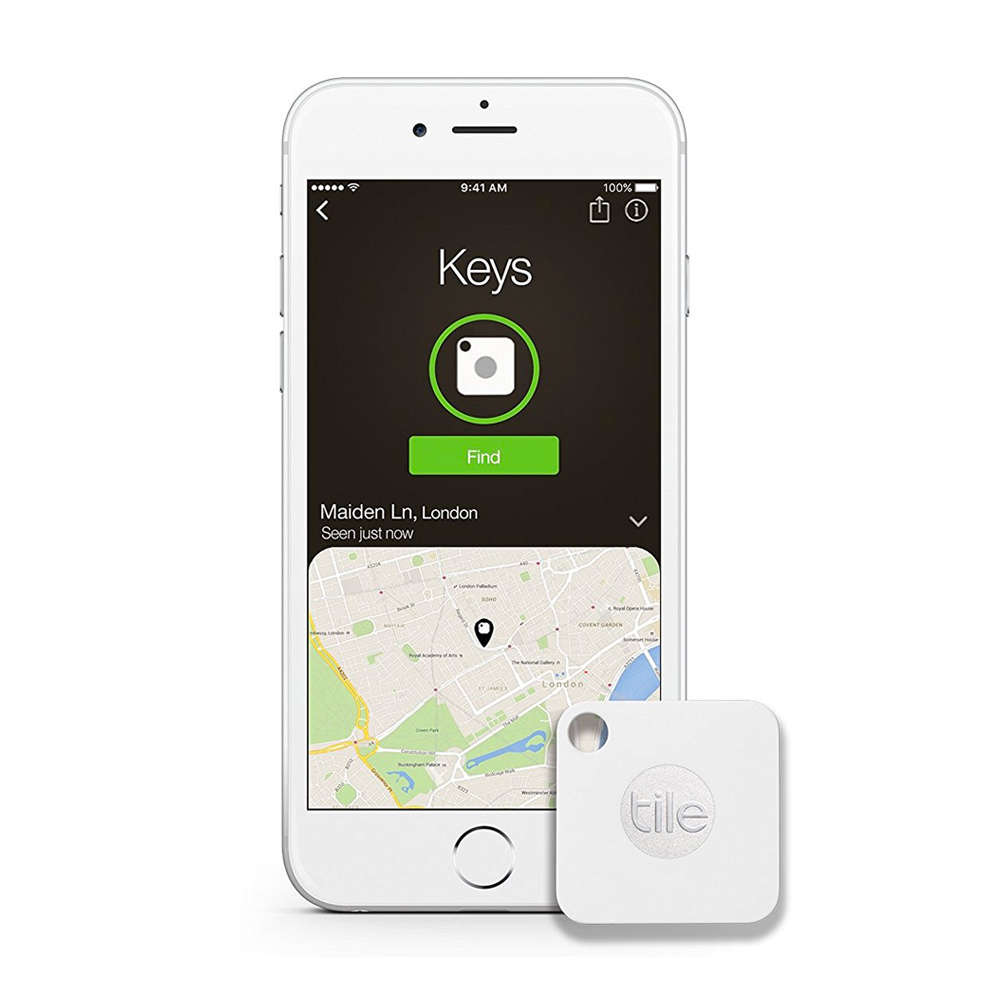 6) Bluetooth Luggage Tracker
Imagine knowing where your luggage was at all times? Well, that's possible. For only $22 you can essentially turn your current suitcase into a smart suitcase. That's quite the bargain.
$22 on Amazon →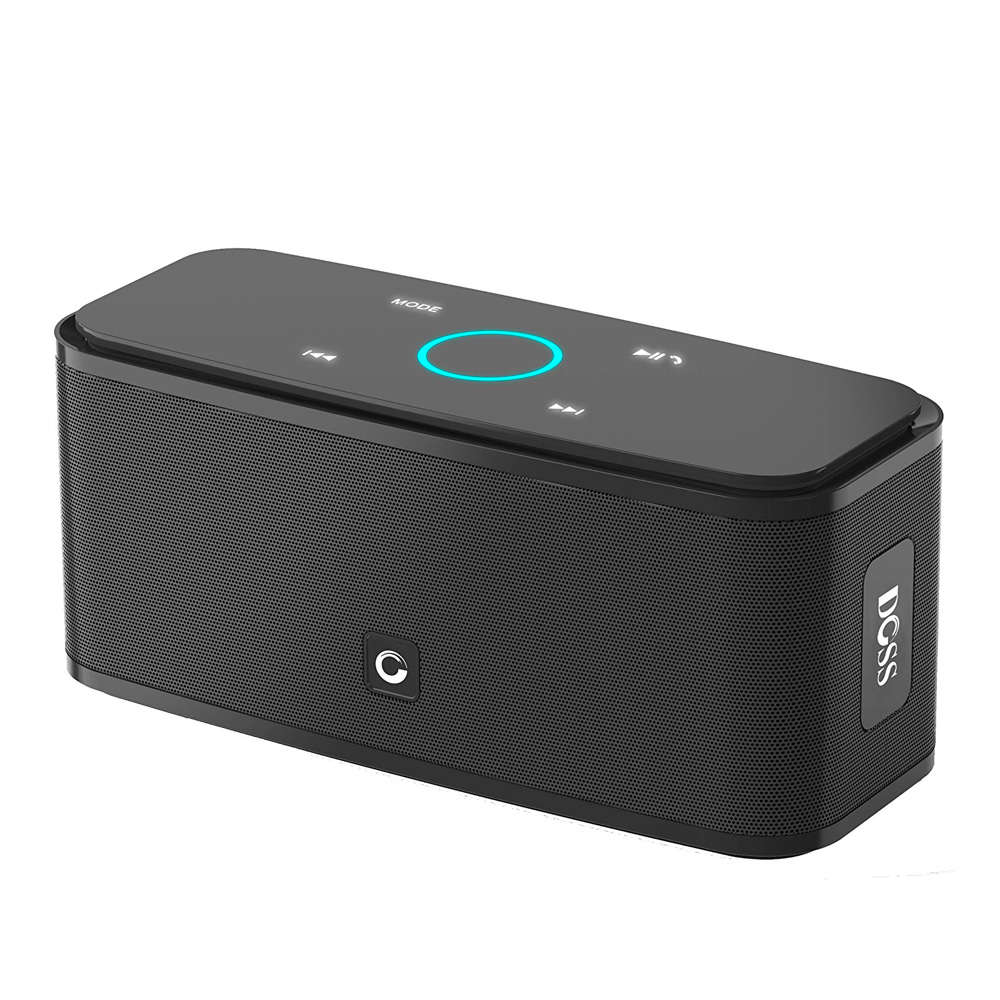 7) Wireless Bluetooth Speaker
It's vacation - time to loosen up. Keep the jams bumping in your room or by the pool. A wireless bluetooth speaker will be sure to keep the party going on at all times.
$33 on Amazon →